Jul, 2022
AAEE Book Club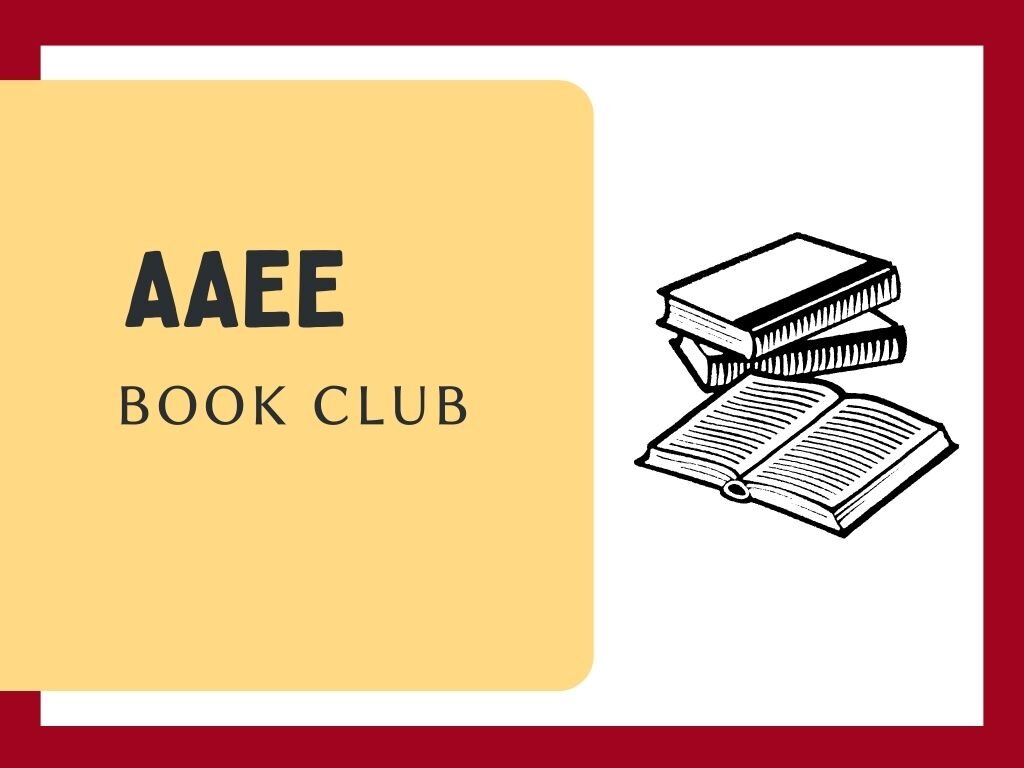 AAEE is hosting a book club!
We started holding a book club every Tuesday online. The book we are currently reading is "Justice" by Michel Sandel.
During the last session, we discussed utilitarianism, especially Jeremy Bentham and John Stuart Mill's work, and tried to associate them with Sandel's idea of morality., The session went smoothly thanks to the club members who actively unfolded their ideas.
The book club is open to anyone! Please feel free to contact us if you are interested.